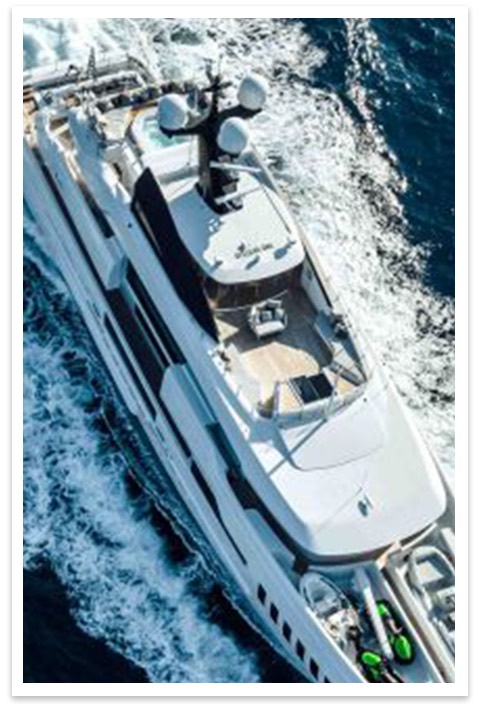 Corporate Profile
Gyro Marine srl is a company formed by a group of businessmen who have been together designing and building large and complex engineering projects, including large scale Gyroscopes, for many years. The organisation brings together specific experiences in marine product design, the production and support of large engineering projects for offshore, industrial chemical, aerospace and power generation, with the financial strength and skills to manage the implementation and support of such projects.
Gyro Marine is a single product company dedicated to the design development, production and support of large capacity gyroscopes for the international marine industry. All activity is internally performed with support by member organisations.
Our capability extends from internal software design, through mechanical design and project management, to large scale precision manufacturing including dynamic balancing of large gyroscopes without reliance on third parties.
Gyro Marine offers the broadest experience in Large Capacity Driven Precession Gyroscopes and a profound capability to deliver solutions.
Passion & Technology Engineering

Transacting with Gyro Marine
Gyro Marine  transacts, to the extent possible, on standards terms and conditions
Standard documentation includes:
• S2012 General Conditions for the Supply of Mechanical, Electrical and electronic Products
• General Conditions for the Provision of Technical Personnel Abroad
• General Conditions for the Repair of Machinery and Equipment (R02)
• International Chamber of Commerce Incoterms 2010.
• Gyro Marine Schedule of Service Rates
Copies of applicable general terms and conditions and standard schedules of charges in force at any time can be made available on request, specific to a transaction.